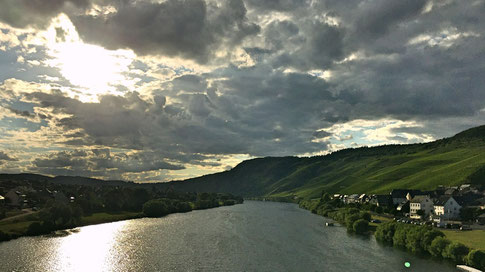 Let's take a scenario where identical male twins are born and separated at birth through adoption. Boy 1 came out first and was named Robert Pritchett. Boy 2 arrived 6 minutes later and was named Ernest Martin. Both spent 2 days in the hospital before going home with their respective families. The Pritchett Family was from Darien, Connecticut and lived in a spacious neighborhood owning one of the larger houses on the street. Darien is a coastal city to the Long Island Sound as well as a wealthy one, with most of its residents commuting into Manhattan, many of whom work as lawyers, bankers, and or financial advisors. The Martin Family was from Taos, New Mexico and lived in a cabin home on the outskirts of town. Taos is nestled in the Sangre de Cristo Mountains in north-central NM where there is a historic pueblo village, skiing, and beautiful scenery. The town is also very well known for its many residential artists. In this scenario we have 2 people that are very similar genetically, almost perfectly identical, but living in two vastly different locations. Perhaps if they grew up in the same area we would find two individuals with very similar characteristics, passions, and qualities, but I think most would agree that this scenario would give us a much more pronounced difference in their individuality. This scenario is a window into understanding Terroir.
The reason why it is only a window is that it does not take into account what type of homes each grew up in. Was the parent situation traditional, divorced, or same-sex? Was it an only child situation or a large family scenario?  Were the families religious, and if so what religion?
What type of schools did the boys attend? Obviously I could go into even more detail, but exactly in these details is where we get to the nitty-gritty that is Terroir.